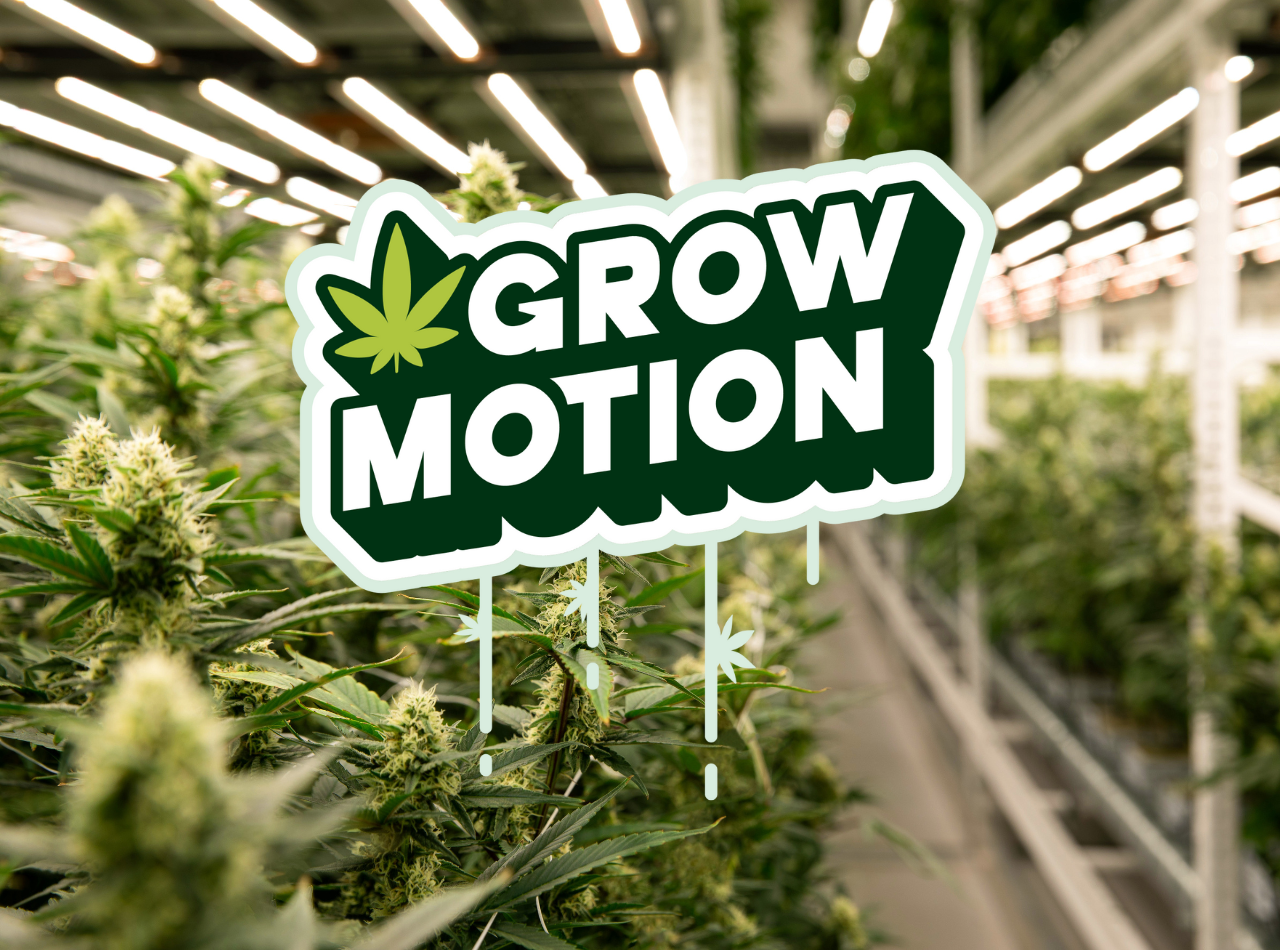 Imagine it's the future and you're already there.
At our partner Grow Motion, one of the most versatile raw materials grows and thrives under the most modern scientific methods: cannabis - natural, sustainable and completely legal.
Because the market for CBD as an ingredient in medicines and food is growing inexorably. The legalization of THC plants is also on the rise.
To make this market even more accessible to you, you now have the opportunity to purchase shares in a cannabis plant at heygold.
Be one of the first!🪴
For more information about Grow Motion, please go on www.growmotion.com.