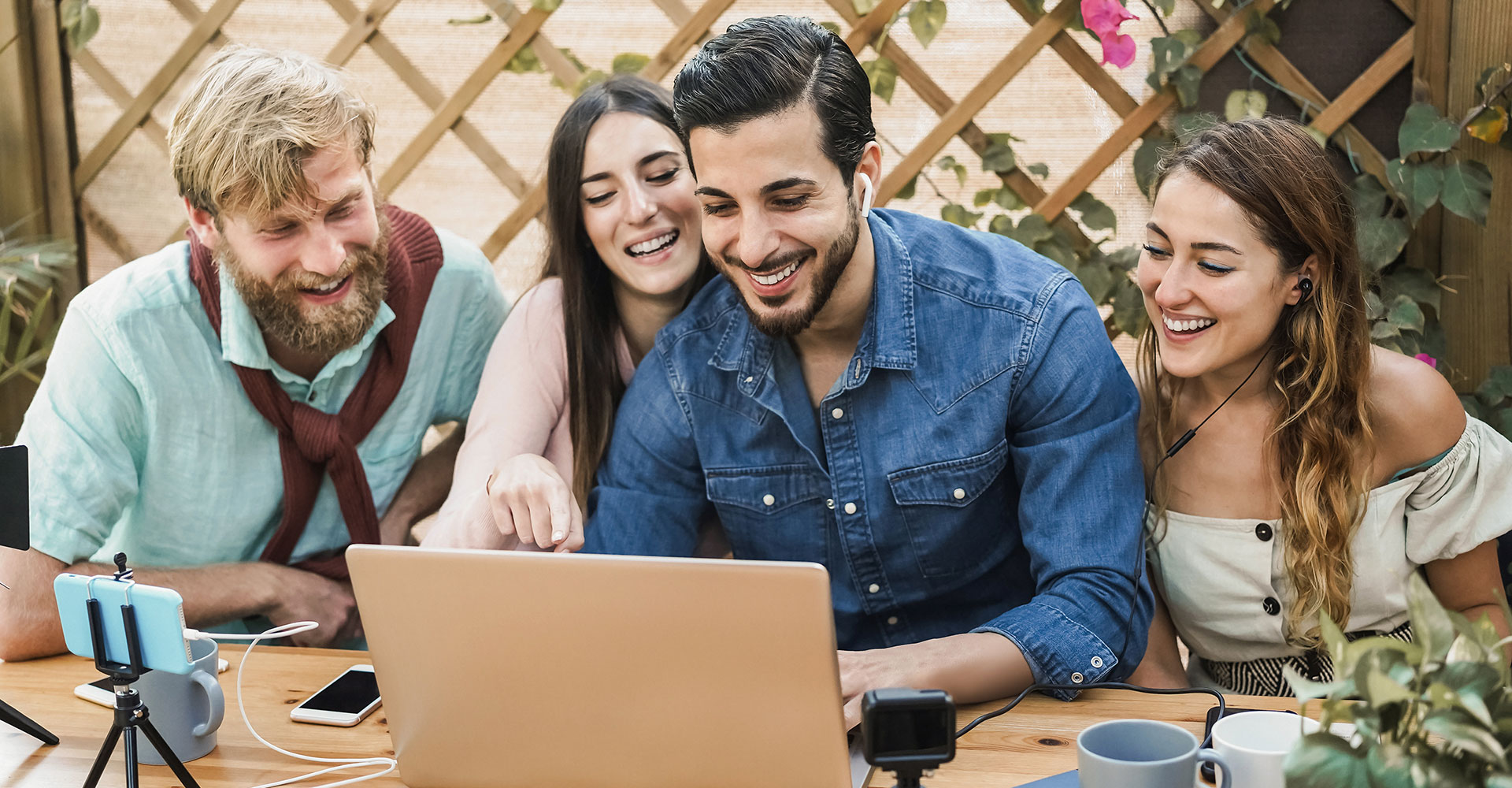 Become a heygold ambassador!
You are convinced of heygold and its potential? Then we have two good news for you. Firstly, we are planning big things and will very soon introduce further parts of the heygold universe, present new exciting offers and have prepared breathtaking promotions.
Second, we offer you the opportunity to earn pure gold. And it's really easy! Share your enthusiasm with your community and convince them to join the heygold world. We offer you an attractive commission for every new heygold customer you refer.
Whether you've built your community via Instagram, your own online blog or YouTube, as a heygold ambassador you can use your reach to passively build up a sustainable investment.