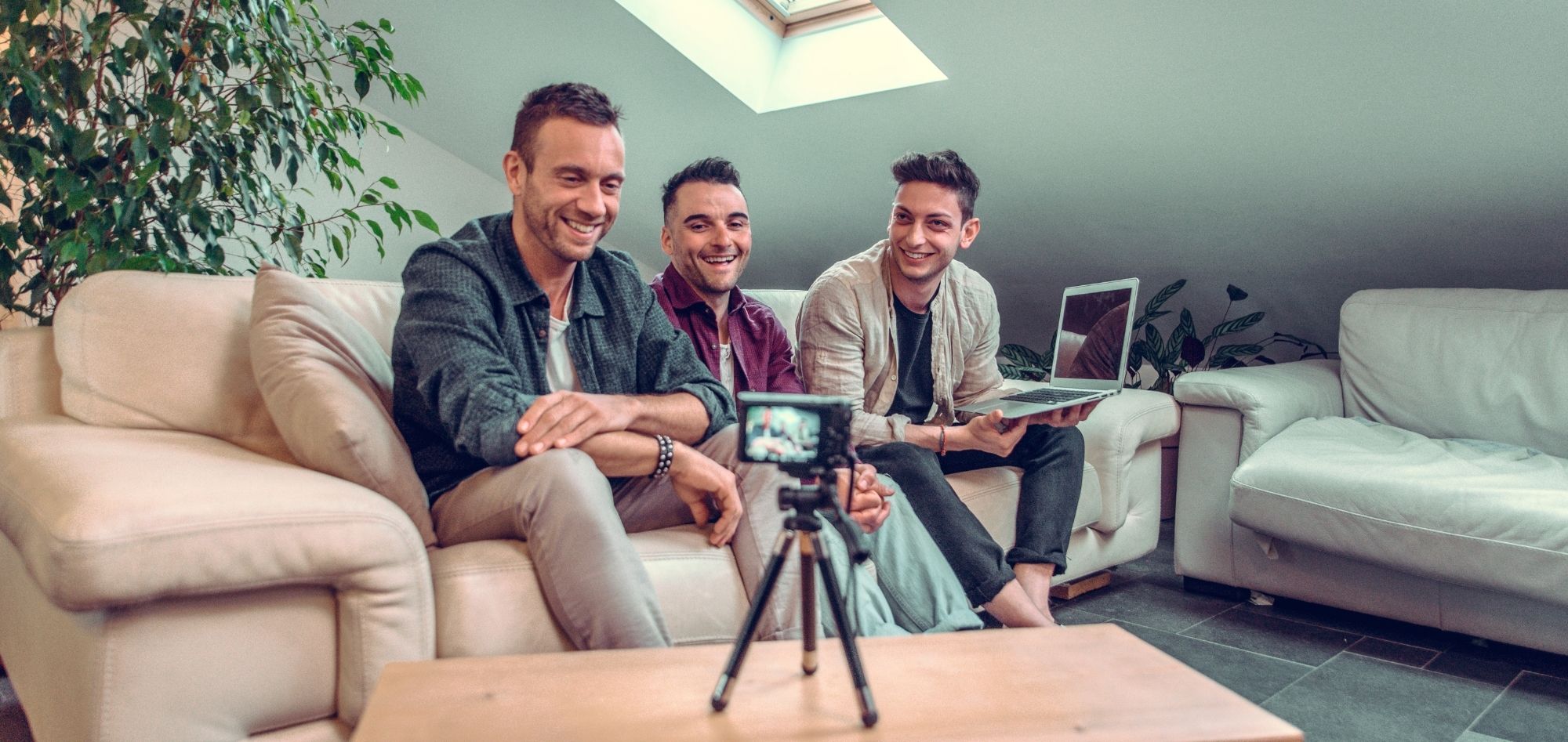 Become a heygold ambassador
Building passive income as a heygold Ambassador
Whether you have your own community or just a large circle of friends, with the heygold Ambassador Programme we offer you the chance to build up an
attractive side income
- without much effort:
1. Register as a heygold Ambassador
2. Get to know the heygold worlds and their advantages
3. Share your invitation link and convince others of the benefits of heygold
What you get!
The most important question for you is of course... How exactly do you profit as a heygold Ambassador? In a nutshell: We give you a share of almost all the sales generated by the people you recruit. Specifically, you receive... - 5 € for each successfully recruited customer - 4 % commission on heygold purchases and savings plan deposits - 8 % bonus on the collected cashback of the customers recruited by you - Access to the Community Booster
What is the Community Booster?
The bigger the heygold community, the better the prices we can negotiate for everyone. Therefore, we will reward you if the people you recruit in turn recruit customers. If a customer recruited by you in turn recruits a customer, you will receive: - 1 % commission on heygold purchases and savings plan deposits - 2 % bonus on the collected cashback of the recruited customers
Give a gift to your community, and friends
We not only offer you attractive remuneration as a heygold Ambassador, but also present your community with pure gold and help you lay the foundation for your own gold treasure. In concrete terms, you can convince your community of the advantages of the heygold worlds with three bonuses: - 300 gold nuggets instant bonus - Goldboost: We double the value of your first heygold purchase and pay a bonus of up to 10 € - Your community gets 30 days access to the heygold Super Deals